Powering your online presence
TFS Host provides a range of hosting services including shared hosting, virtual private servers, and domain registration to help businesses in Qatar, UAE, Saudi Arabia, Kuwait, and Bahrain establish and grow their online presence.
Why Choose TFS Host?
Expert hosting solutions for businesses in the Middle East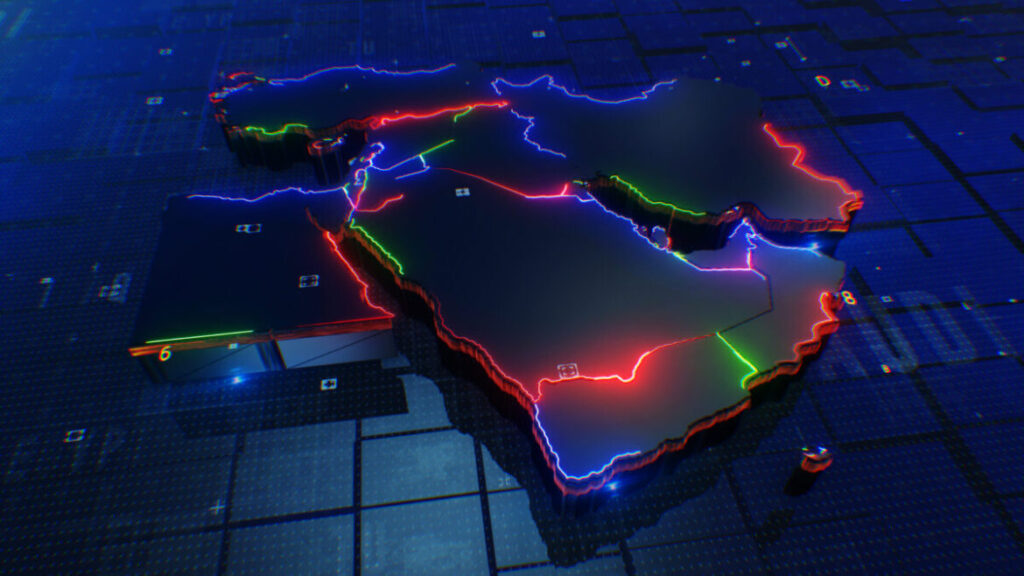 Optimized for Qatar and the Middle East
At TFS Host, we understand the unique needs of businesses based in Qatar and the Middle East. That's why we have optimized our servers specifically for this region to ensure the best possible performance for your website. With TFS Host, you can trust that your website will load quickly and reliably for your local audience. In addition, our hosting solutions are fully compliant with local regulations and standards.
Don't know how to build a website?
No problem! TFS Host is here to help. We offer complete website building services to help you get your site up and running quickly and easily. Our team of experts will handle everything for you, from design to development to launch. We create beautiful, fast, and responsive websites that are tailored to your specific needs and goals. Trust TFS Host to handle all of your website building needs and get your business online today.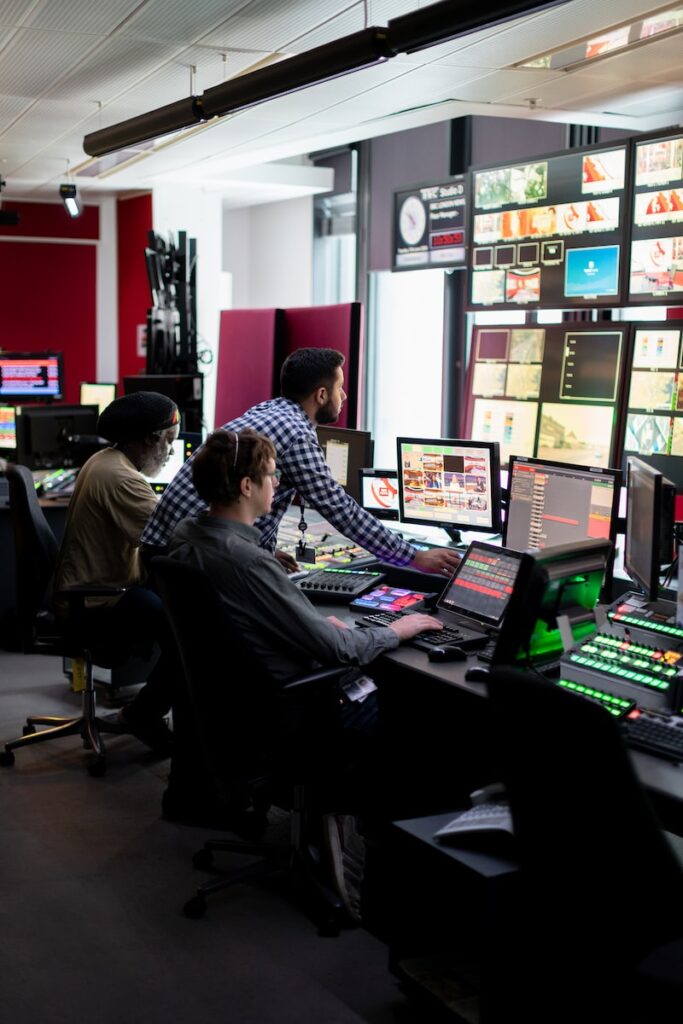 Who We Are?​
TFS Host is a leading provider of hosting solutions for businesses in Qatar. With over 5 years of experience serving the region, we understand the unique needs of local businesses and individuals when it comes to IT. Our team of experts is dedicated to providing top-quality services and support to help our clients succeed online. Choose TFS Host for reliable, scalable hosting solutions and expert support that is tailored to the needs of the Qatar market.
What Our Clients Say
Real reviews from real businesses
Some of Our Top Features
TFS Host is more than just a hosting provider – we offer a range of top-quality features to help your business succeed online. From reliable performance and scalable plans to expert support and customized solutions, we have everything you need to thrive. Trust TFS Host to be your partner in success.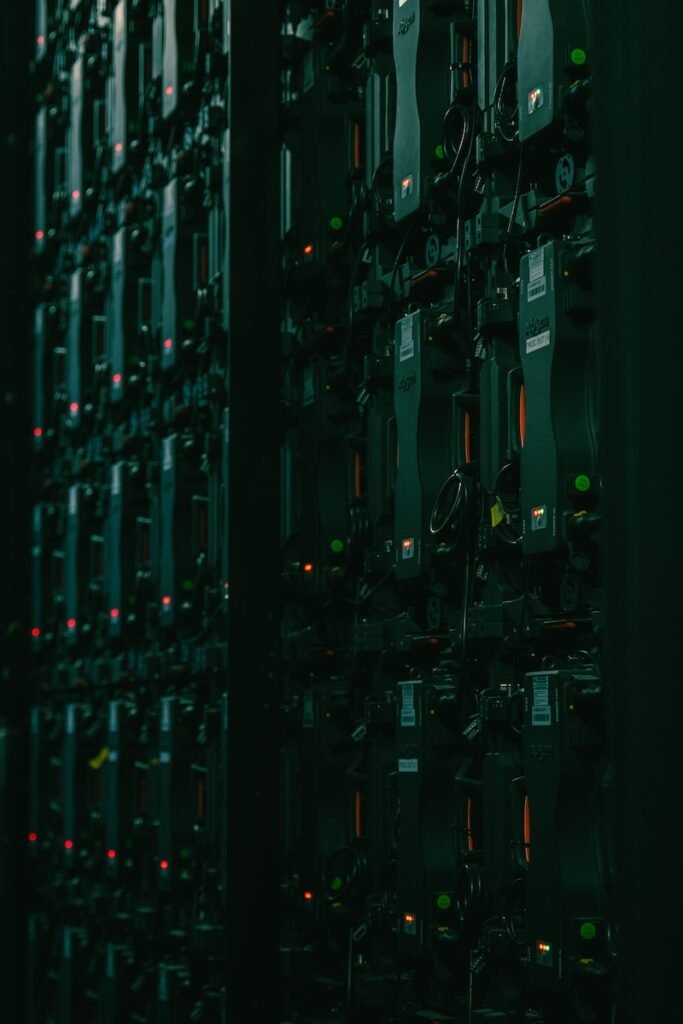 Get Started with Shared Hosting
Get started with shared hosting today and experience the power of TFS Host. Fast, reliable, and scalable – the perfect choice for your business.
Plus 🛩️
QAR 39.99/month
Best for budding entrepreneurs
Business 🚀
QAR
149.99/month
Best for businesses
Build Your Website with TFS Host
The Expert Choice for Businesses in Qatar and the Middle East